Upcoming Events/Fundraisers: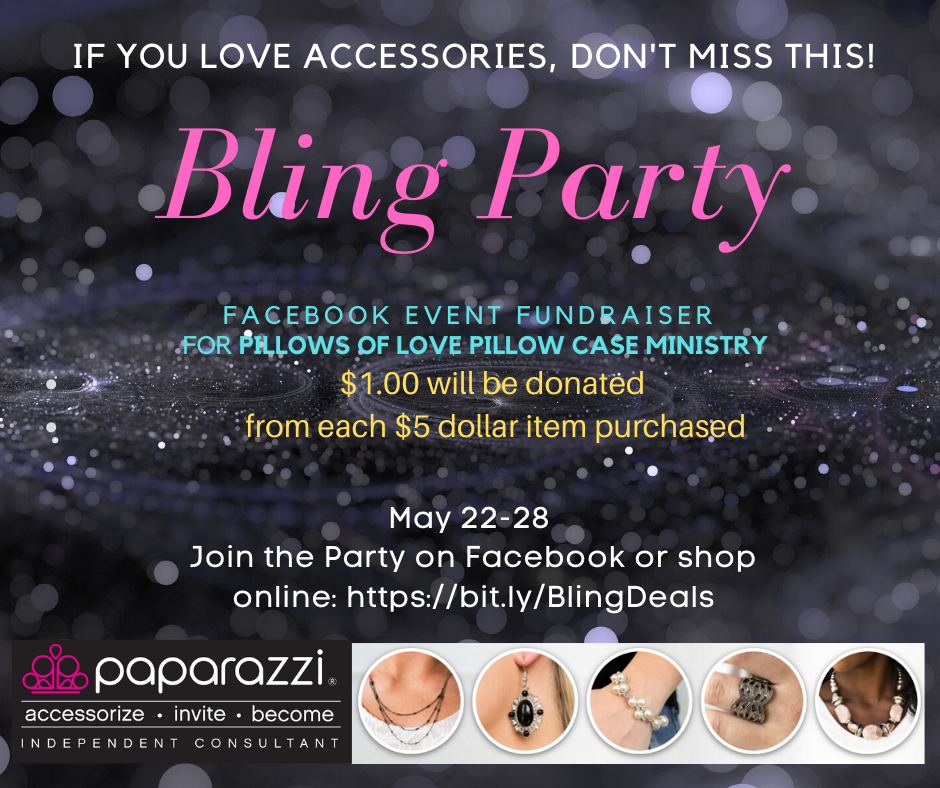 -------------------   
Save the date!  We will be there again this year! So far, this event is still on!
Palmyra's Great Give  |  September 19, 2020 
Click here for more information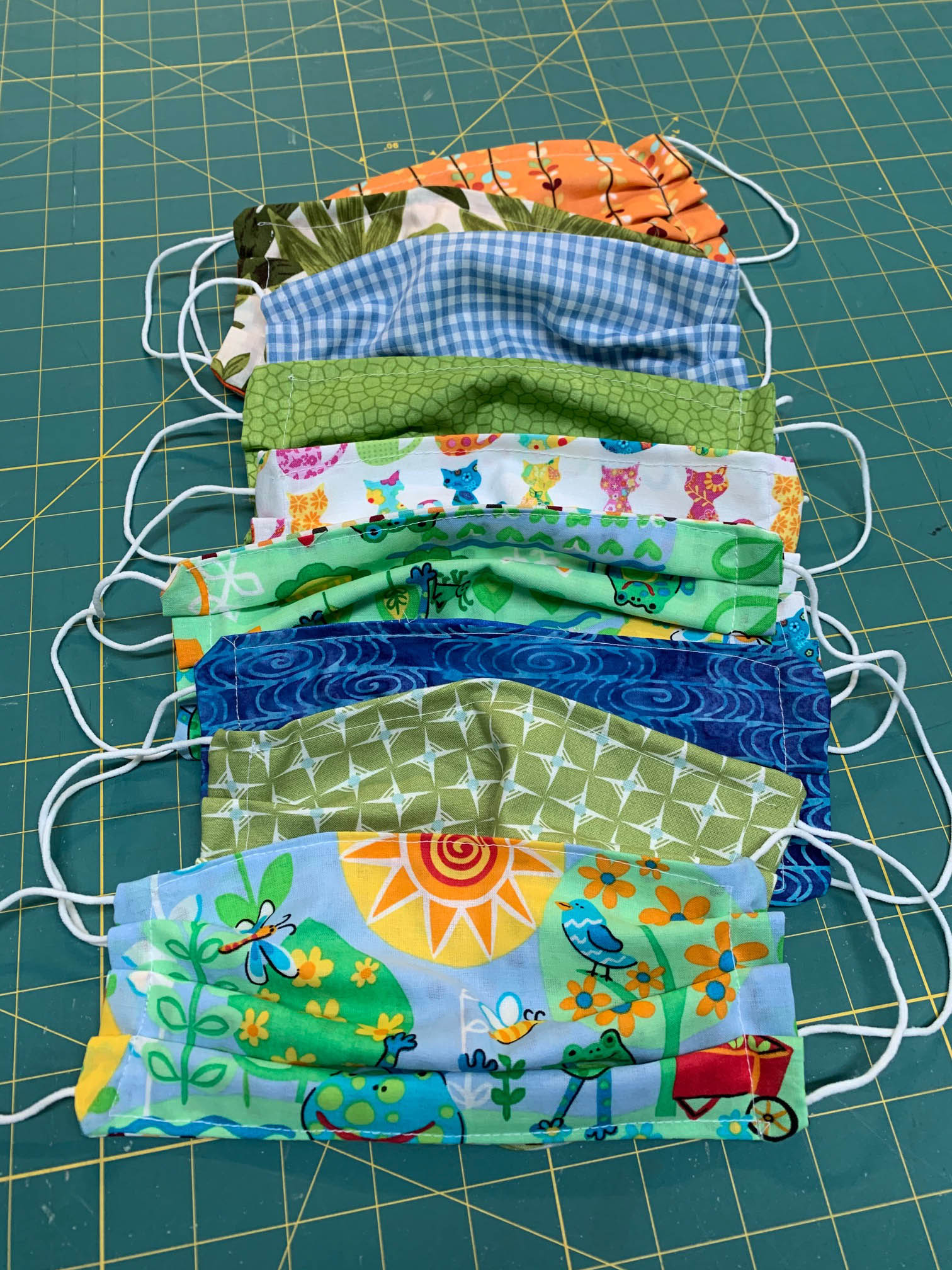 Our Sewing Groups and Volunteers are making and selling masks as a fundraiser for Pillows of Love.
This email address is being protected from spambots. You need JavaScript enabled to view it. to help or to purchase them. For more information, click here.
---
Did you know?  In the 15 years that Pillows of Love has existed, we have distributed over 50,000 handmade pillowcases and bibles to women and children in shelters who are in crisis?  So far in 2019, we have distributed about 1,000! 
Help us to keep growing by supporting through a donation of money or time. Thank you!